READY TO MANIFEST YOUR IDEAL LIFE?
WRITE IT INTO REALITY.
Life sometimes feels out of control.
You may feel like you're not where you want to be.
Things didn't work out as you planned.
You feel out of alignment and stuck.
You lack inspiration and excitement.
What if you could design and create the ideal script?
CHANGE THE SCRIPT AND SEE WHAT HAPPENS.
ARE YOU READY TO TAKE CONTROL OF YOUR LIFE?
IMAGINE EVERY AREA OF YOUR LIFE PERFECTLY ALIGNED WITH YOUR VISION.
SEE YOUR MANIFESTATIONS HAPPEN EVERY DAY!
FEEL INSPIRED AND EXCITED ABOUT LIFE AGAIN!
LET US CREATE A NEW STORY TOGETHER!
INTRODUCING THE 21-DAY SCRIPTING CHALLENGE!
Are you ready for 21 days of scripting activities to manifest your best life?
This challenge is designed to help you write a new story where you feel inspired, fully aligned, and excited about life!
Manifesting is like a muscle and it needs to be practiced. To create a sustainable practice it takes at least 21 days of consistency. Start writing your new script and see how you can apply it in your everyday life to manifest whatever you desire with ease.
WHAT IS SCRIPTING?
Scripting is a Law of Attraction method that involves writing down your desired outcome as if it's already manifested. Writing down your intentions, goals, wishes, all that you want to see in your reality helps to reprogram the subconscious mind to believe this already happened. When you write by hand you slow down and can immerse yourself in the process, visualize and feel your wishes being manifested. It's a combination of journaling, visualizing, and alignment.
BONUS MODULES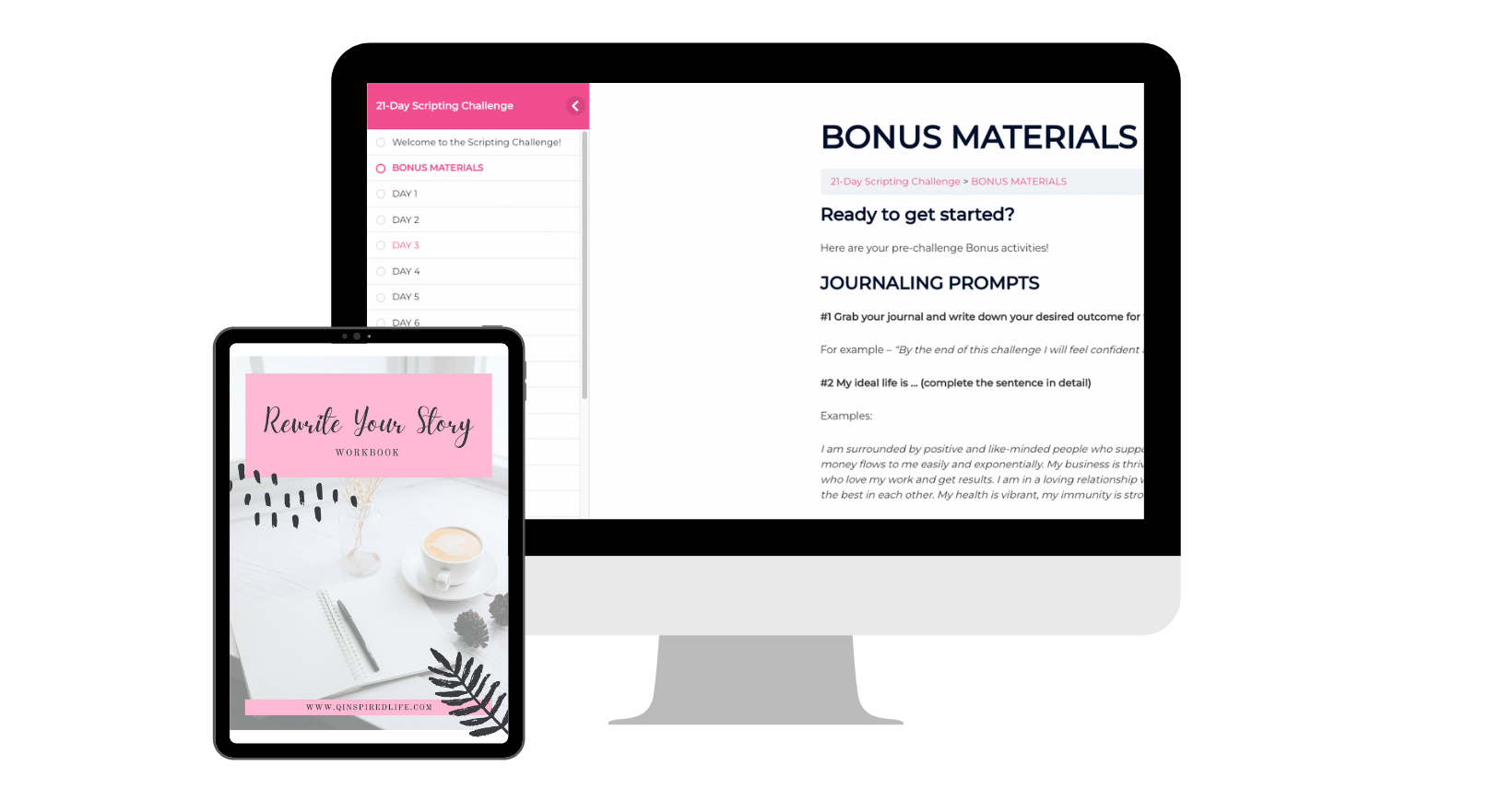 BONUS GOODIES INCLUDED:
☆ JOURNALING PROMPTS TO GET YOU STARTED!
☆ GUIDED BREATHWORK + MANIFESTING VISUALIZATION (mp3 / 10 min)
☆ REWRITING YOUR STORY WORKBOOK
When you sign up a private FB Community of high-vibing individuals awaits you where you can find support, inspiration and advice on whatever you need in this process. lt is essential to surround yourself with positive people who believe in miracles and that anything is possible! Together we rise stronger and quicker. You don't have to do this alone. We got your back.
Hi there!
I know you are meant to live your best life, or else you wouldn't be here. For this, I am grateful and honored you chose to check out this challenge. Writing has always been my passion and one of the tools I use to manifest my ideal lifestyle. Journaling is a powerful tool you can use to change the script of your life and quite literally write your own reality.
I have been using these techniques for years and the results I got were amazing! I choose every day what I want to see and it came to a point where I even just think about it and it appears in the physical reality. From gifts, cash, clients,…you name it! Simple, right? All it takes is an open mind, consistent practice, and trust. Then, anything is possible.
I'm excited to support you on your journey to your best life!
Sending you in the challenge?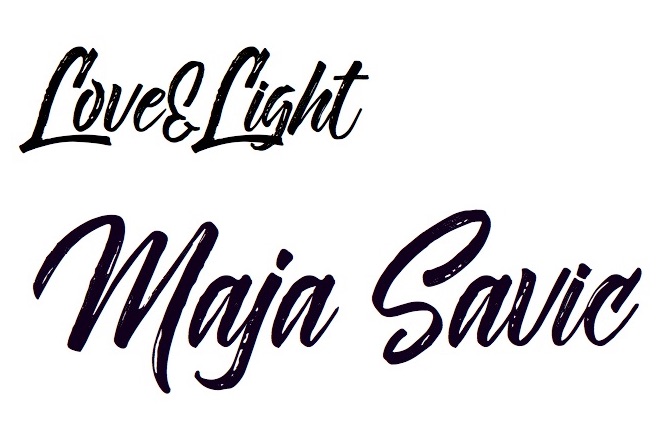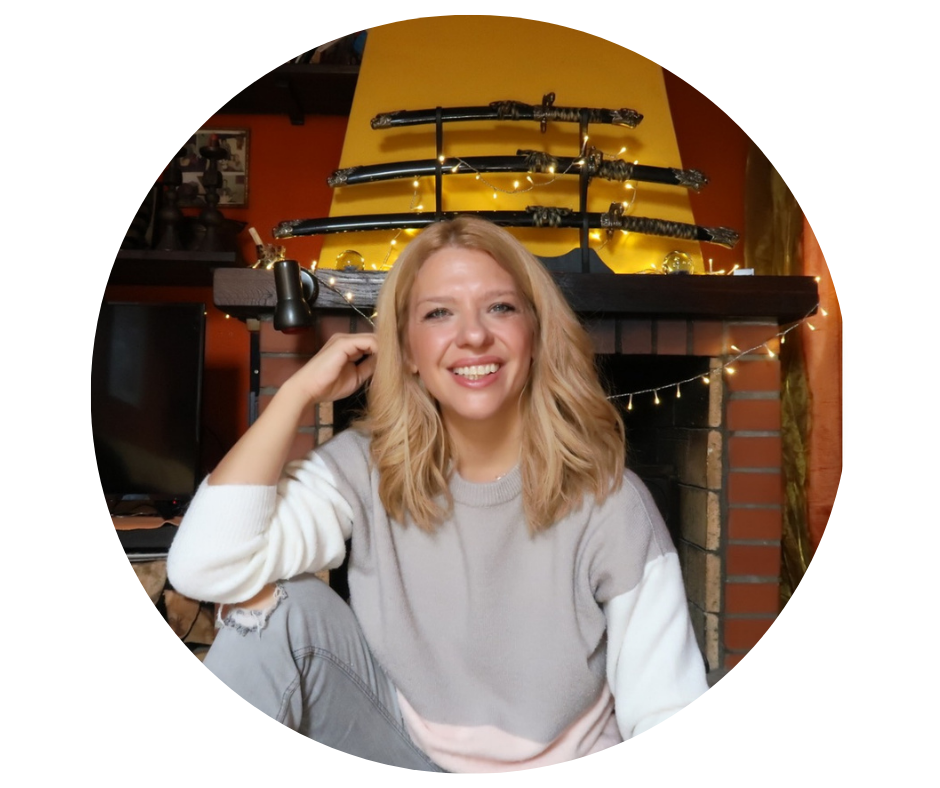 OK, HOW DOES THIS WORK?
✓ You'll get 21 daily practices (video + audio)
✓ Once you sign up you will receive a welcome e-mail and get access to BONUS MODULES to get you started
✓ You will have a supportive FB community with whom you get to share your experience!
GOT MORE QUESTIONS?
How does the 21-Day Scripting Challenge work?
Once you sign up you'll get a welcome e-mail in your inbox with a link to access the Bonus Materials. We officially start on February 22, 2022, when Day 1 will unlock. Every day a new practice + task will unlock on the platform to become a magnet for miracles! All you need to do is create an account on the Conscious Creators Academy platform.
What if I don't complete the challenge in 21 days? How long do I have access for?
I don't believe in restrictions, so you get to keep the materials forever.
Do you offer payment plans?
Actually YES! You can pay half to join the challenge and half 30 days later.
What is the refund policy?
This challenge is non-refundable. I am offering this challenge at a very reasonable price and I'm sure you'll benefit from all the resources you'll receive. If you do choose to sign up I encourage you to commit to it and stick to the end.
Can I join the challenge whenever I want?
Yes, you can start the challenge whenever you'd like, but we're starting the live round on February 22, 2022, if you'd like us to do it together. From personal experience, it's best to have a community during a challenge as that helps you stick with it. Additionally, I'll be popping in the group to support you throughout the whole challenge.
I don't use Facebook, is it required to take the challenge?
You'll have full access to all the materials at the Conscious Creators Academy platform, so there is no need to go on Facebook if you don't want to. The only thing you'll be missing out on is the interaction with other participants and the support I'll be offering in the group as I'll be engaging there regularly.
Is the Scripting Challenge right for me if I'm not much of a writer?
Sure is! This challenge doesn't require you to have advanced writing skills. All you need is a wish for a better life and a commitment to trying out these practices.
I'm not sure I believe in manifesting…can I still make it happen?
I recommend you see for yourself. The practices I will share in the challenge can be applied in your everyday life and I expect you to see results very quickly! Keep an open mind, do the activities and see what happens. 😉