ALIGNED LIVING BY DESIGN™
Why not manifest the kind of life you deserve and design it your way?
ANYTHING IS POSSIBLE WHEN YOU ARE ALIGNED.
MAKE MIRACLES YOUR NORMAL.
"I am here to inspire and support you on your journey to freedom and share your gifts with the world.

Are you ready to awaken your inner strength, and reach your full potential?

I would love to see you shine, align with your purpose and live a conscious life of your own design.

Maja Savic
SOULFUL CORNER
Weekly videos every Sunday
My teachings and methods are designed to help you get into alignment so you can manifest whatever you desire.
LISTEN
Check out my podcast for all who want to follow their heart and live a life of their own design. You can expect practical advice, meditations and useful tips to help you manifest your desired reality
LISTEN
WATCH
Weekly content every Wednesday and Sunday on topics o personal development, manifesting tips, mindset hacks, meditations, monthly numerology forecasts and more!
WATCH
READ
Read my articles on Medium, covering a range of topics for empaths and soulful entrepreneurs – mindful lifestyle, energy management for sensitives, productivity hacks and more.
READ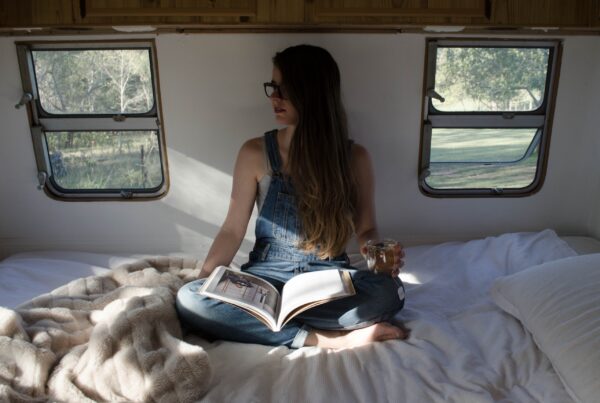 It's not rocket science. Continue reading on The Road to Wellness »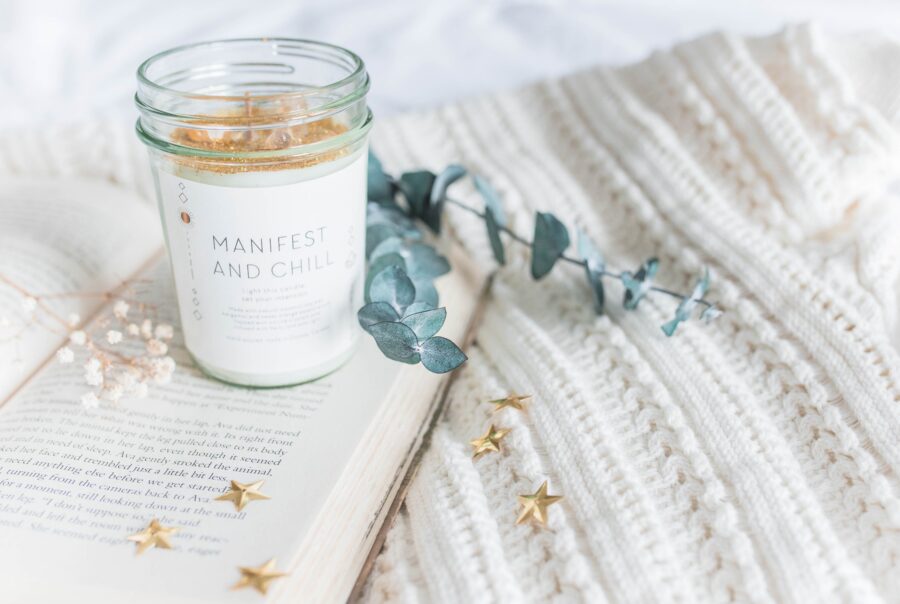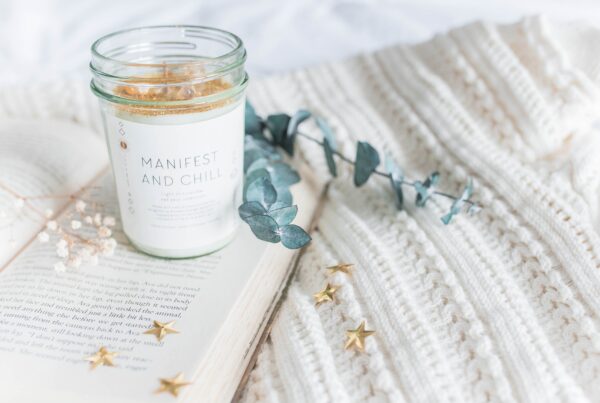 I'm breaking down my personal process and sharing free resources you can check out! Continue…
Make this year better. Continue reading on The Road to Wellness »
Join the Community!
This is a group for all that want something bigger in life and to live in alignment with their purpose, manifest like a pro and design an abundant life and business under their terms. Join to win prizes, get daily coaching and free content!
Join the Community!