Needed a sign from the Universe? This is it!
Start Living Your Dreams And Make Miracles Your New Normal.
I'm a Holistic Coach and Spiritual Mentor and I've been manifesting my dream life for 20 years now…
Here is how I can help!
LISTEN
Check out my podcast for all who want to follow their heart and live a life of their own design. You can expect practical advice, meditations and useful tips to help you manifest your desired reality
LISTEN
WATCH
Weekly content every Sunday on topics o personal development, manifesting tips, mindset hacks, meditations, monthly numerology forecasts, and more!
WATCH
READ
Read my articles on Medium, covering a range of topics for empaths and soulful entrepreneurs – mindful lifestyle, energy management for sensitives, productivity hacks and more.
READ
SOULFUL CORNER
Weekly videos every Sunday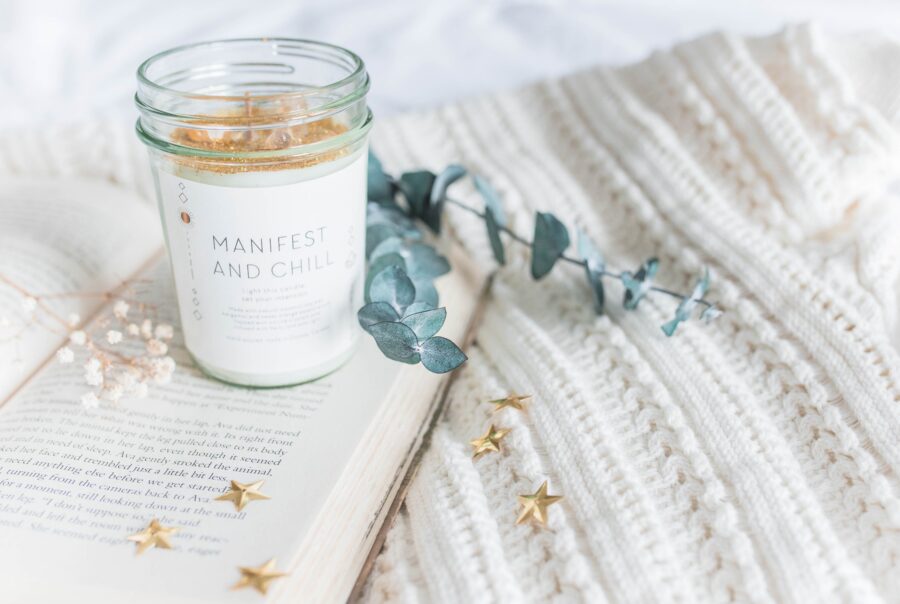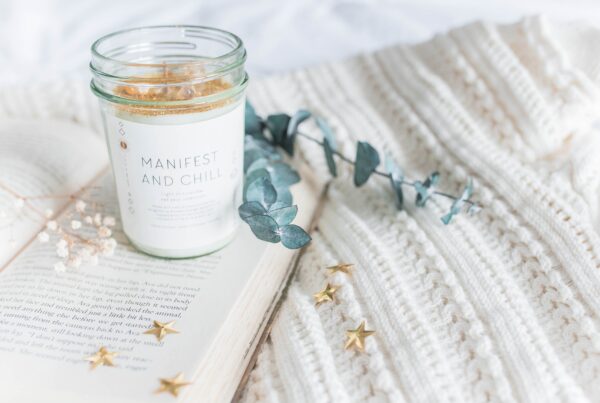 I'm breaking down my personal process and sharing free resources you can check out! Continue…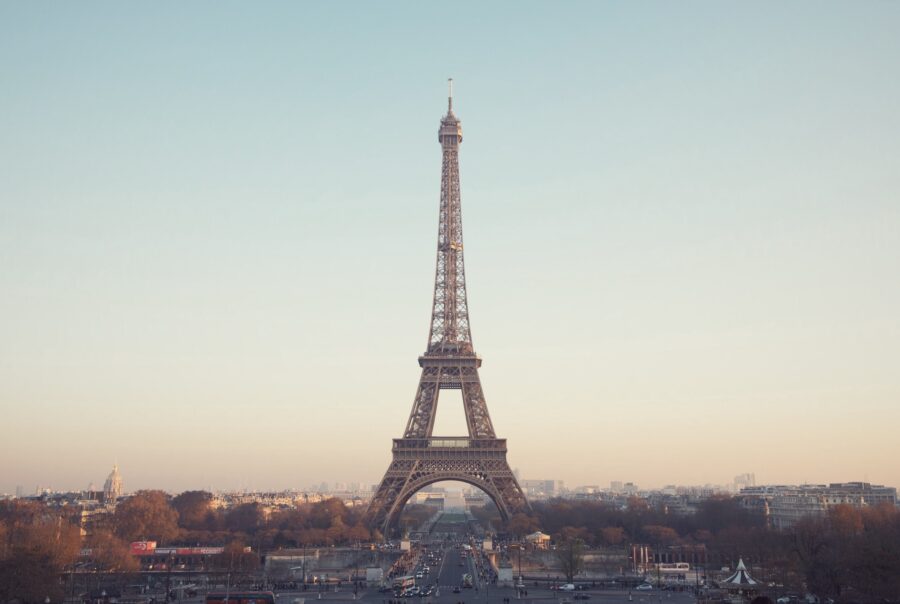 It was 2012. I had just broken off my two-year relationship and experienced yet another…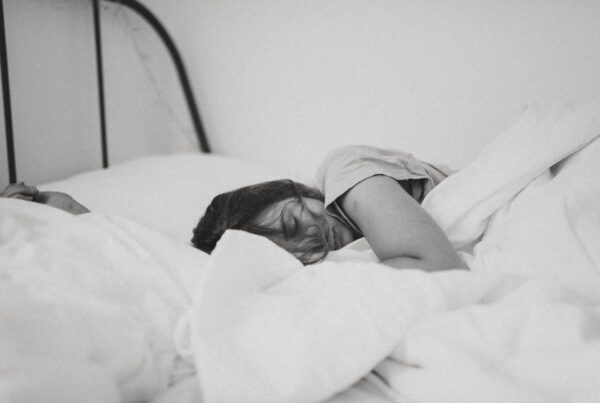 Stay in the flow, think positive, get aligned,…yes, yes, that's all fine and dandy, but…
Join the Community!
This is a group for all that want something bigger in life and to live in alignment with their purpose, manifest like a pro and design an abundant life and business under their terms. Join to win prizes, get daily coaching and free content!
Join the Community!