Needed a sign from the Universe? This is it!
Start Living Your Dreams And Make Miracles Your New Normal.
I'm a Holistic Coach and Spiritual Mentor and I've been manifesting my dream life for 20 years now…
Here is how I can help!
LISTEN
Check out my podcast for all who want to follow their heart and live a life of their own design. You can expect practical advice, meditations and useful tips to help you manifest your desired reality
LISTEN
WATCH
Weekly content every Sunday on topics o personal development, manifesting tips, mindset hacks, meditations, monthly numerology forecasts, and more!
WATCH
READ
Read my articles on Medium, covering a range of topics for empaths and soulful entrepreneurs – mindful lifestyle, energy management for sensitives, productivity hacks and more.
READ
SOULFUL CORNER
Weekly videos every Sunday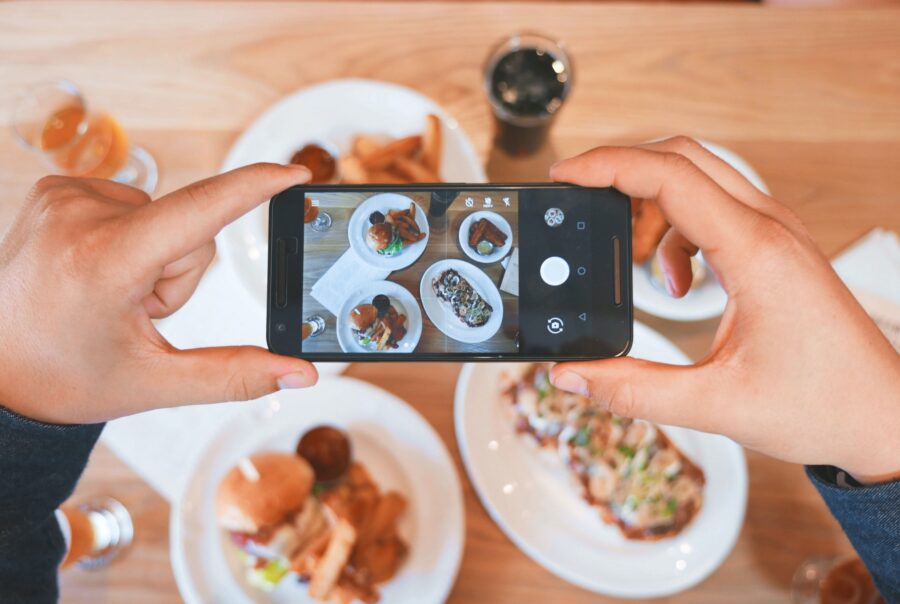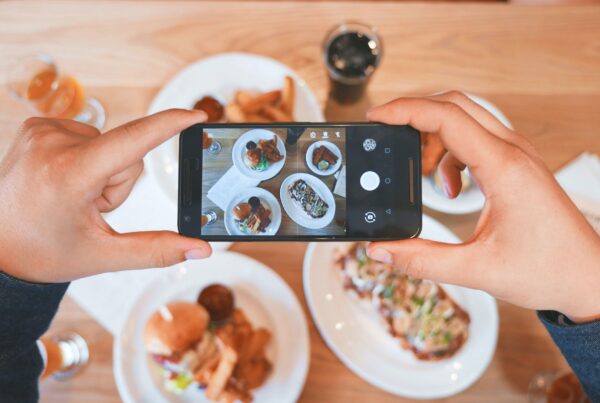 Some things are meant to be privateContinue reading on Being Known »
Who would've thought that a sitting still would change my life forever!Continue reading on Change…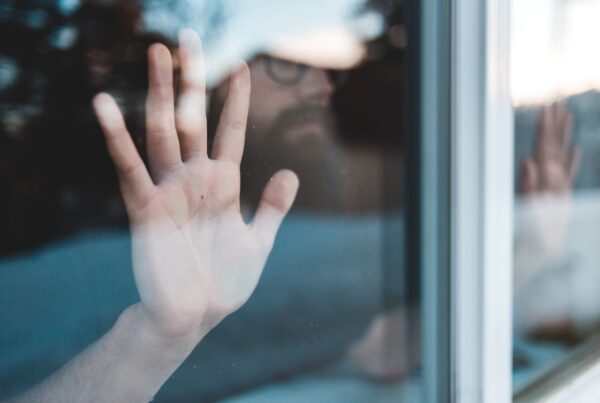 Let's face it — this pandemic sucks and has affected us all in some way. I hope…
Join the Community!
This is a group for all that want something bigger in life and to live in alignment with their purpose, manifest like a pro and design an abundant life and business under their terms. Join to win prizes, get daily coaching and free content!
Join the Community!