Needed a sign from the Universe? This is it!
Start Living Your Dreams And Make Miracles Your New Normal.
Hi there!
My name is Maja and I am a Holistic Coach & Healer. I'm so happy you decided to begin your journey to living your best life. I have been developing my manifesting methods over the years which lead to my awesome life in Paris and living my dreams! I am here to inspire you to follow your heart's desire and provide resources to help you get there with ease.
All of the tools provided here come from my personal experience and these are the techniques I've been using for decades. You can find articles, videos, my podcast "Aligned Living By Design" and freebies on this page. I also suggest you check out my courses, bundles, and challenges in my Conscious Creators Academy, where I share more advanced techniques and profound healing work.
Both my clients and I can testify that they provide fast and long-lasting results, but they require you to take your personal practice seriously and commit to your big dream.
It doesn't have to be hard and you don't have to do it alone.
Sending you loving support to manifest all that you wish for!
LISTEN
Check out my podcast for all who want to follow their heart and live a life of their own design. You can expect practical advice, meditations and useful tips to help you manifest your desired reality
LISTEN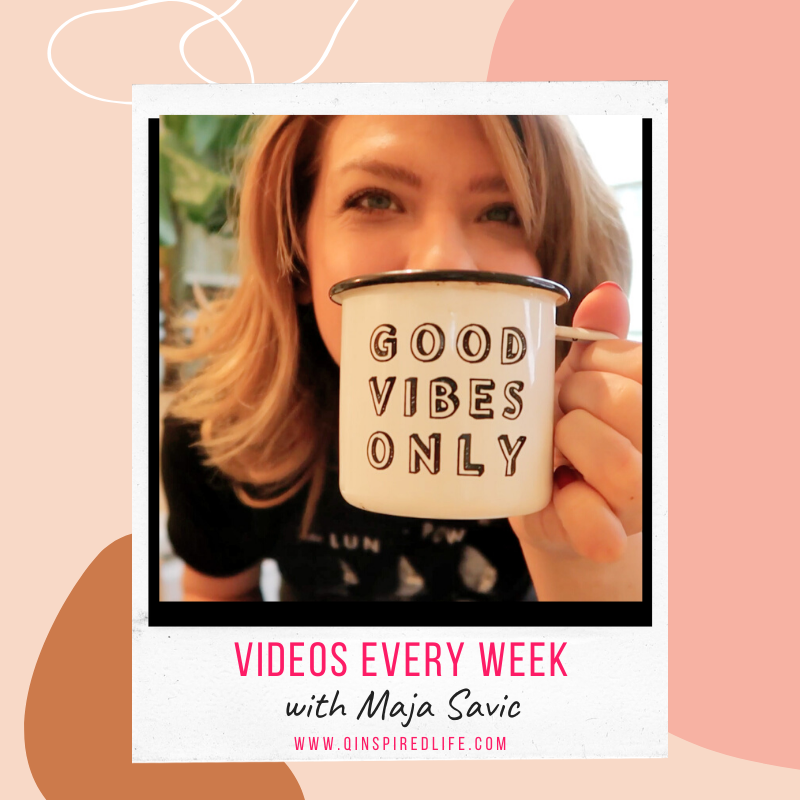 WATCH
Weekly content every Sunday on topics o personal development, manifesting tips, mindset hacks, meditations, monthly numerology forecasts, and more!
WATCH
READ
Read my articles on Medium, covering a range of topics for empaths and soulful entrepreneurs – mindful lifestyle, energy management for sensitives, productivity hacks and more.
READ
THE DOORS ARE OFFICIALLY OPEN!
5-week course Activate the Flow of Abundance starts on June 21st, 2021.
SOULFUL CORNER
New videos every week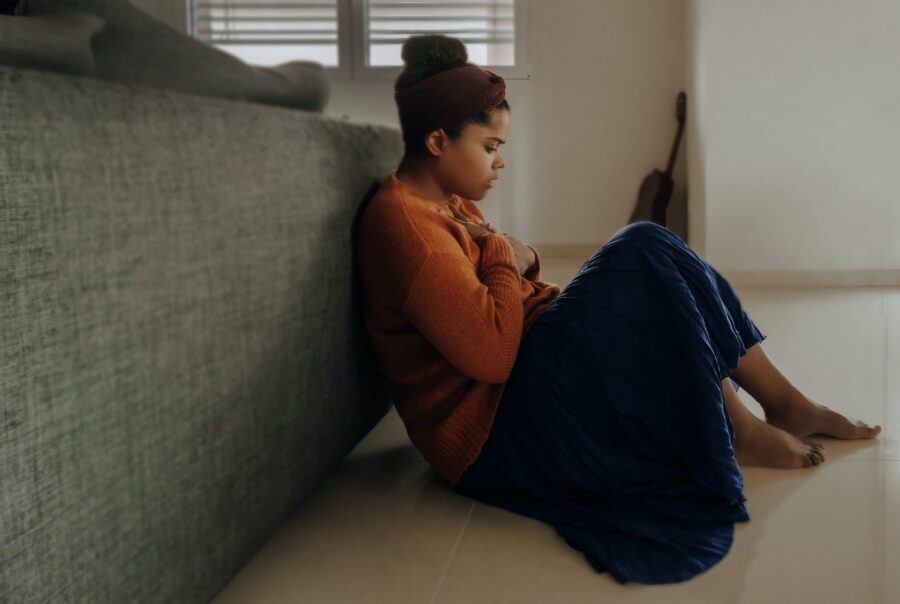 Continue reading on Change Your Mind Change Your Life »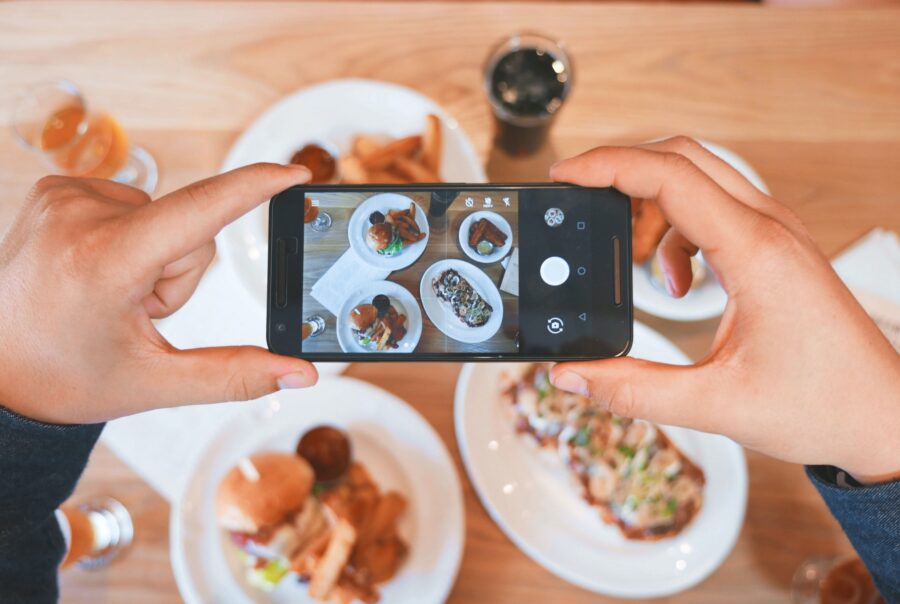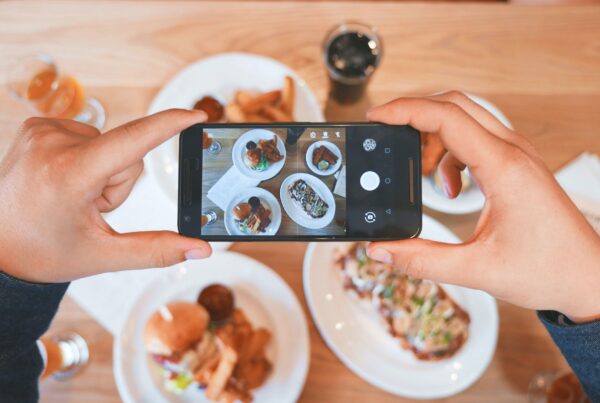 Some things are meant to be privateContinue reading on Being Known »
Who would've thought that a sitting still would change my life forever!Continue reading on Change…
Join the Community!
This is a group for all that want something bigger in life and to live in alignment with their purpose, manifest like a pro and design an abundant life and business under their terms. Join to win prizes, get daily coaching and free content!
Join the Community!