"There is no limit to what we, as women, can accomplish." —Michelle Obama
Are you ready to THRIVE?
Good news, YOU'RE INVITED!
I am hosting a VIP Boss Lady Bootcamp, a 3h strategy group call for spiritual and creative entrepreneurs who need clarity about their offers, ideal clients and need a strategy for their business.
I have limited slots available as I would like to do quality work with everyone!
During our VIP day together I will help you:
Get clear on your purpose and your superpower
Define your ideal client
Create your signature offer
Plan a strategy to get paid

Provide any tech support you may need
BONUS:
You'll receive my Business Bundle for Start-ups with more resources to help you set everything up for your business!

You will receive my Daily Alignment Practice to help you get in the flow every day and thrive

45-minute 1-1 Consultation via Zoom

1 month of my online Master Mind group which includes a Master Mind Call and Accountability Call via Zoom, one Monthly Workshop and a Tarot Reading
LIMITED FOR 3 WOMEN ONLY!
THIS IS FOR YOU:
If you want to get a lot done FAST!!!
If you're ready to clear your fears of visibility and judgement
If you want to attract your ideal clients in a short period of time
If you need a clear strategy and step-by-step plan that is in alignment with your business and will bring you results
If you want to double your income
If you'd like customized design of your content for social media
If you want to step into your power and show up authentically in your business
If you need tech support to make it easy for clients to book with you
If you're ready to stop treating your business like a hobby
What other boss ladies are saying…
Hi!
My name is Maja Savic and I am a Soul Biz Designer, Holistic Healer & Empowerment Coach and I have been my own boss for almost 15 years now.
All my life I wanted to learn skills and could never see myself working for someone else, so I used my knowledge and skills to monetize my hobbies.
I have run international youth exchange projects, music festivals, facilitated and organized international workshops / trainings / seminars, an NGO and an Artistic Organization; I have vast experience in PR, Social Media management, Design, Event and Art Management.
I am a teacher and personal empowerment coach. I went from being too shy to speak in front of people to performing in front of thousands, on national TV, hosted my radio show which was broadcasted live in the whole region and today I help women from all over the world to gain confidence to show up in an authentic way in their business (and life).
I am based in Paris, France where I have designed my dream life, and I have clients from all over the world!
Being your own boss is truly amazing! I look forward to supporting you on your journey!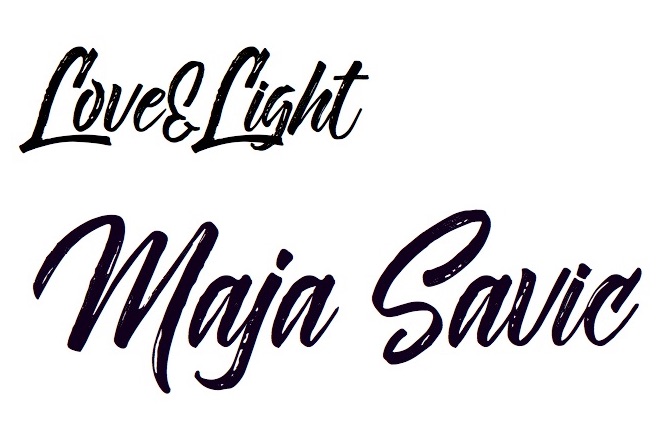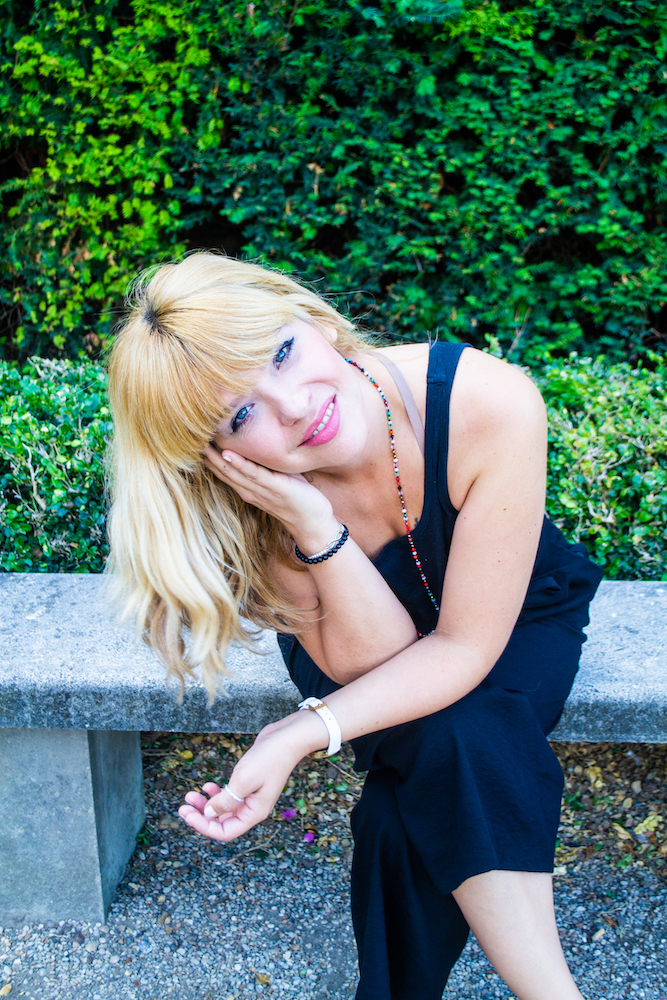 I'd love to hear your thoughts on this!