Spiritual ladies in Paris !
The Sacred Soul Sister Circle program is a weekly gathering of spiritual women who join together for meditation, Moon rituals, relaxation, healing and clearing, readings and so much more! We share, we connect, we meditate and feel empowered.
This is a safe space where you can be your authentic self, where you can share whatever is on your mind as whatever we talk about stays in the Circle ♥ This is a space to get loving support and connect with like-minded women.
These are the words from the women that are already in the Circle and who you'll meet if you join us 🙂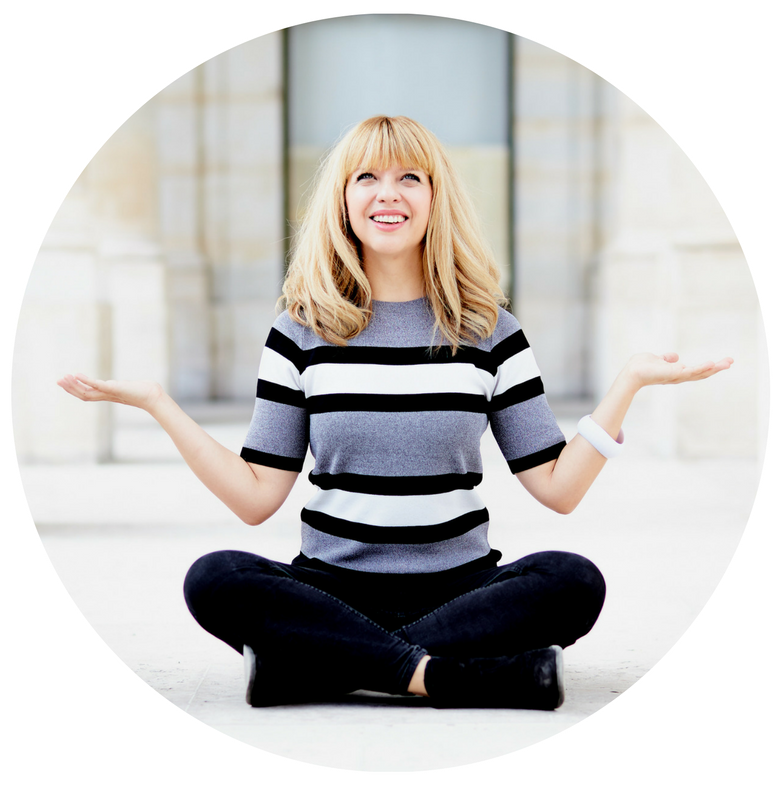 My name is Maja and I am hosting this circle in my home space to provide a safe space for women to be themselves, heal, be. I am a Holistic Transformation Coach & Healer and my mission is to empower women to feel confident and go for their dreams. In short. 🙂
I would love for you to join our Soul Sister circle! It would be an honor to have you there!
---
Theme of the April program is STEPPING INTO ABUNDANCE.
APRIL SCHEDULE:
4 April – Full Moon Ritual – Releasing all resistance, distrust and doubt – Powerful Belief Clearing
11 April – Abundance Mindset – Reprogramming session + Visualization
18 April – New Moon Ritual – the Abundance Box for Setting Intentions + Manifesting with Crystals
25 April – How to stay in trust no matter what – the Practice
Time: wednesdays from 19.30 to 21.30h
Location: Private space in the 5th arrondissement, close to the Luxembourg station. I will give you the details when you sign up.
LIMITED SLOTS AVAILABLE so if interested sign up here to SAVE YOUR SPOT by clicking below or here:
---
Monthly fee: 77€
This monthly package includes:
4 x 120-minute sessions

A welcome gift bag with wellness goodies – Special gift – Essential oil for Abundance!!!
Worksheets for Moon Rituals + additional mindset tools and resources + Guided meditation tracks
Meditation, Healing and Angel guidance (and so much more!!!)
Aromatherapy + Sound Healing with Frequencies
Tea + snacks
Secret FB group for connecting with other sisters and sharing valuable tools – High-Vibing List, Book Club, Inspiring Movies List, etc.)
Coaching / Healing and Mentoring by moi 🙂
25% OFF on my signature Holistic Transformation Sessions
Loving support from your Soul Sisters <3
Note: We create a safe space so this is why I need everyone to

commit for the whole month,

rather than popping in and out. It breaks the flow and the strength of the Circle
.
SAVE YOUR SPOT BY SIGNING UP BELOW!
See you in the Circle!