New in biz and not sure where to start?   
Want to create an authentic business that is in alignment with your purpose?
how about some intuitive guidance combined with practical steps to get you going?  
If any of this applies to you, you might wanna try my intuitive Biz coaching session!
We'll assess your current situation, get new ideas and insights on what to do next, create a strategy for you that is in alignment with your purpose and do the work TOGETHER.
Trust me, I know how it feels when you have no energy and when you lack inspiration… Let me help! Being your own boss it's awesome, BUT it does have some downsides. You need to figure it all out by yourself.
I've been there…
I signed up for a bunch of trainings, master classes, courses to learn all I needed…
Downloaded countless worksheets, ebooks, checklists…
Bought books with more instructions
Joined various groups and watched a lot of FB lives
The list goes on… and yeah, it takes a while.
Why not take a shortcut and get stuff done?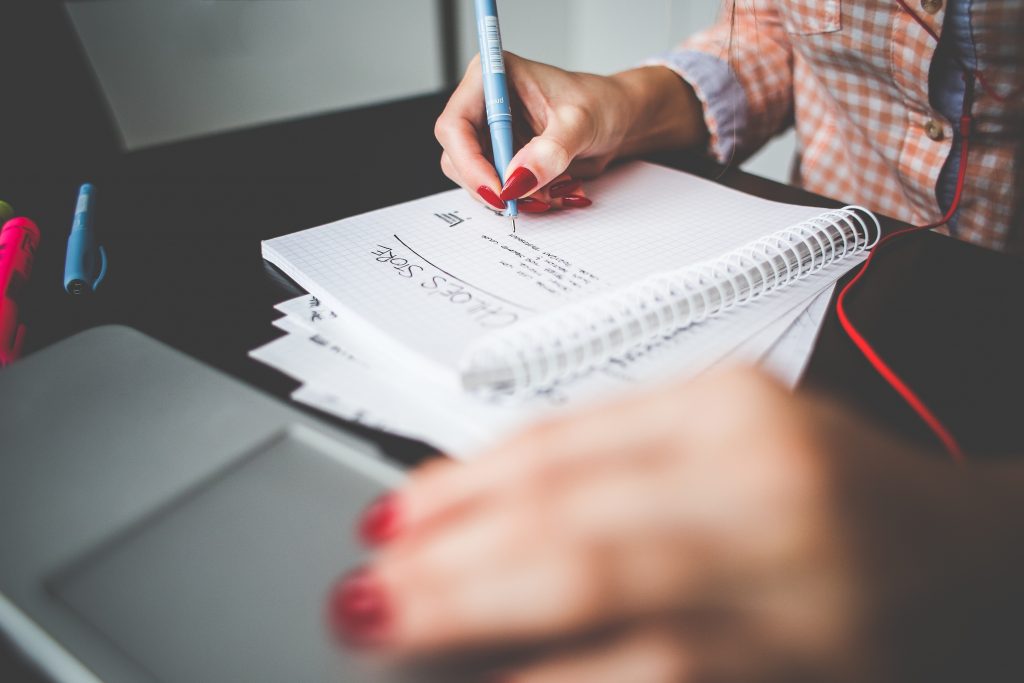 You may be asking yourself questions like…
Which scheduler should I use?
Should I have a FB group?
What should I post in my group?
How do I create a cover photo for my FB page?
How do I make a website???
Who's my ideal client?
What is my mission statement?
What is my title? How do I present myself?
How do I get more visible?
How do I reach my target audience?
How and where do I market?
Should I go live?
What to post on my page?
How to get more engagement by being true to myself?
And I'm sure you have more questions…as there are many when you start your own business!
Or you may have even started your business but feel stuck and need new ideas!
As we grow our business grows too, and shifts. So yeah, it all needs to be readjusted.
Does this make sense?
---
So why should you work with me? 
Well because I am a combination of an artist, intuitive holistic  healer and coach and an entrepreneur with 10+ years of experience.
I am a practical Virgo that will do the work with you and give you all the shortcuts, practical steps and cool tricks you can use for your business.
My ascendent is Leo which helps me awaken that fire within you and boost your confidence to finally start believing in yourself and what you stand for.
My Moon is pretty much dominant in Aquarius so I am able to give you a fresh perspective and provide you with out-of-the-box personalized solutions for your business.
On top of it all I am an empath and a Highly Sensitive Person that will NEVER step over your boundaries and will totally respect YOU as a unique individual, provide you with loving support and gentle push in the right direction that will get you back on track to your Highest potential.
All that I do is spiritual and aligned.
I will share with you more than just Biz tips.
Prepare yourself to be Divinely guided and get stuff done.
---
What's included in the INtuitive Biz Session?
90 x 1-on-1 time with me via Skype or zoom (You get the replay)

personalized strategy for your business with actionable steps to follow

Actual work done during our time together – I will help you do the work!

Detailed oracle/tarot reading for guidance for your business

Numerology reading to give you clarity on what to focus on this year

Support via e-mail and/or Facebook 2 weeks after the session

EXCLUSIVE MEMBERSHIP IN MY FB GROUP WHERE YOU GET LOTS OF GOODIES, FREEBIES, LIVE ANGEL READINGS, MASTER CLASSES, USEFUL TIPS, AND MORE!
---
ARE you READY to get QINSPIRED???


If you want to build and grow an authentic business that is true to you and your purpose then let's talk. 
Ready? Set. Go!!!

Get a package of 4 sessions
by clicking on button below the scheduler!
---