Are you a creative soul who is just one step away from making your

dreams come true?

 
Do you need some feedback on your project or particular issue, guidance and a dash of inspiration to get started?
Would you like to do a brainstorming session with another creative soul to help you get a fresh perspective? 
If any of this applies to you, or if you'd like to try coaching supported with energy healing, then the QInspired Session is for you! We can explore your options, get new ideas and insights on what to do next, with energetic support to help materialize your vision and concrete tools to help you get started. I know how it feels when you have no energy and when you lack inspiration… Let me help! 😀
---
What's included in the QInspired Session?
An extensive pre-coaching questionnaire that will help you get clear on what steps you need to take to get where you want to be

1-on-1 time with me via Skype

Detailed Angel reading for guidance on any topic you'd like!

Numerology reading to give you clarity on what to focus on this year

Looking into Karmic debts and lessons you need to work on and which may be blocking you

Re-programming mindset – eliminating negative beliefs and programming empowering beliefS

Distance healing session to support your vision

Follow-up notes and Angel guidance sent to your inbox for future reference

Support via e-mail and/or Facebook 2 weeks after the session

EXCLUSIVE MEMBERSHIP IN MY FB GROUP WHERE YOU GET LOTS OF GOODIES, FREEBIES, LIVE ANGEL READINGS, MASTER CLASSES, USEFUL TIPS, AND MORE!

My positive energy that will make you feel excited and smiley again!
---
ARE you READY to get QINSPIRED???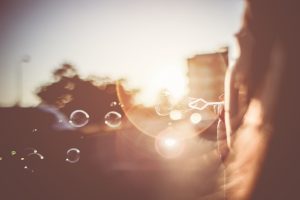 If you want to make positive changes in your life and you are REALLY ready to get moving, then I would really love to work with you!
If you lack inspiration and guidance a boost of motivation, then this is the right session for you.
So fill out the form below and let's make some concrete steps to make your dream life a reality with the energy support to really make it happen.
Ready? Set. Go!!!